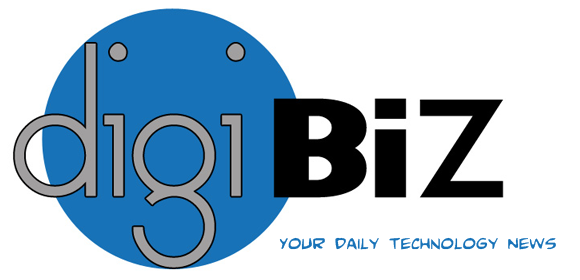 This Week in the Tech Industry
This week will mark one of the largest weeks in technology history as almost every major technology company has a product, announcement, event or earnings report between today and October 29th. Microsoft, Apple, Samsung, Google and others are planning major product announcements while companies like Apple, Amazon, Facebook and Netflix have earning reports this week. Some of the big products being announced are Apple's iPad Mini, Google's Galaxy Note 2, Microsoft's Windows 8, Surface and Windows 8 Phone, new Nexus phone from Google and LG, Nexus 7 Tablet, new tablet from Google and Samsung and more. If you are a technology junky than this is your kind of week.
Worst Customer Service, All Tech Companies
Normally I stick to the topics of innovation and technology but a recent study really caught my attention. Early this week, Lifehacker.com polled hundreds to find out the worst companies in customer care and by my surprise all the companies were in the technology industry. (NOTE: I do understand that lifehacker.com is a tech-based website but they were asked to give any company.) In the past, companies like Wal-Mart and Target made the top of these list but the new poll shows Comcast as king of bad customer care. AT&T, Time Warner, Verizon and Paypal followed Comcast respectively.
YouTube Changing Algorithm
Announcement yesterday from YouTube says they are changing the way they push videos to the top of search results. With the many SEO and search algorithm changes Google has been making recently why should their sub-companies be any different? In the past, Google pushed videos to the top of search results based on "Total Views" but now YouTube announced they will now monitor "Total Viewing Time" to push videos up. This is interesting because it could be the difference in a .30 video being seen 100K times and a 8 minute video being seen 15K. Since the 8-minute video was so much longer is it really a benefit for it to be the first in the search results?
Facebook Posts from Pages
Your managing your Facebook business page and everytime you post something you ask why it only received "24 views." Sounds like how I started an article last week. Facebook is pulling more focus on engagement of brands and how your post will show up on the timeline. Facebook announced the addition to their algorithm that focuses exclusively on how a post is an engaged to show on timelines who liked your page. Small businesses are very upset, as this is a way for major brands that average over 10K likes and 200 comments get more awareness of their post while small businesses will be subject to minimal exposure. Creating good content won't even matter when it's overshadowed by major brands.
The Zuck Working for Microsoft
In a recent interview at Stanford University, Mark Zuckerburg, the CEO for the major social media site Facebook told the audience that if Faceook didn't take of than he could have seen himself working as an engineer at Microsoft. I bet Bill Gates would have loved that! Zuckerburg said that he was an awe of the tech companies in the Valley and would have loved to work for many of them. He also spoke on his days at Harvard citing that it wasn't all about making Facebook. He mention a project he built for his Art History class where he loaded 200+ images to get the other classmates opinions. He crowd-sourced his final!